Services
Consulting
Is your brand or company looking to launch a social media, content marketing, or blogging campaign? Chris' experience in both small business and as a professional blogger and social influencer brings an expertise in both your business needs and the needs of a successful social and content strategy. Chris can teach, design, and show you how to execute a customized strategy for your organization.
Teach Emerging Tech
In a fast changing industry like social media influencing and content marketing, it is crucial to stay on top of emerging technology. Chris actively uses and is an early adapter to most new technology so he can speak, consult, or use cutting edge tech for your organization or brand. Learn about VR and Live Streaming and how it affects your organizations content strategy.
ABOUT
A unique voice in a crowded and quickly changing industry
Biography
Dubbed an "Online Celebrity" by the Wall Street Journal, Chris Ashbach has a practical and insightful view of social media and content marketing developed from a deep history in the hospitality industry. Being both a business owner and professional blogger, Chris has a rich experience in both small business and social media fields and can help you bridge the gap toward a successful content marketing and social media strategy. Chris considers himself an "accidental blogger." In college, he concurrently took aviation lesson in Mankato while earning his bachelors degree in Finance and Political Science from Gustavus Adolphus College. He spent summers flying seaplanes and taking VR photography of resorts and the Minnesota wilderness as far back as the 1990's. His first career of flying was dashed a few months after graduation during the 9/11 terrorist attack. Chris fell back on his finance degree and went into the corporate world. Realizing that cubicles and he didn't have much of a future together, Chris broke up with office life and went back to graduate school at Bethel University. He earned a Masters Degree in Organization Leadership under his advisor, speaker, and best selling author on leadership and trust; Dave Horsager. The day before Chris was getting his paperwork signed for graduation, his father Dan called Chris and told him he had a following of 700,000 on Pinterest and wanted to know if it was worth building a business around. Dan was an early adapter of Pinterest and was richly rewarded for it. Chris, walking the hallways of Bethel University to get paperwork signed counted no less than 11 undergraduates shopping for wedding dresses on Pinterest. Chris quickly understood the value of his fathers account and they formed their first influencer business the next day. Within a few short months the blog dan330.com was started and today they have between 300,000 and 1,000,000 readers per month and over 2,200,000 social media followers.
As Seen In
You may have seen Chris or his accounts in ...
Chris is a "Top Blogger" and speaker at IzeaFest as a panelist in "Home is Where Your Art Is."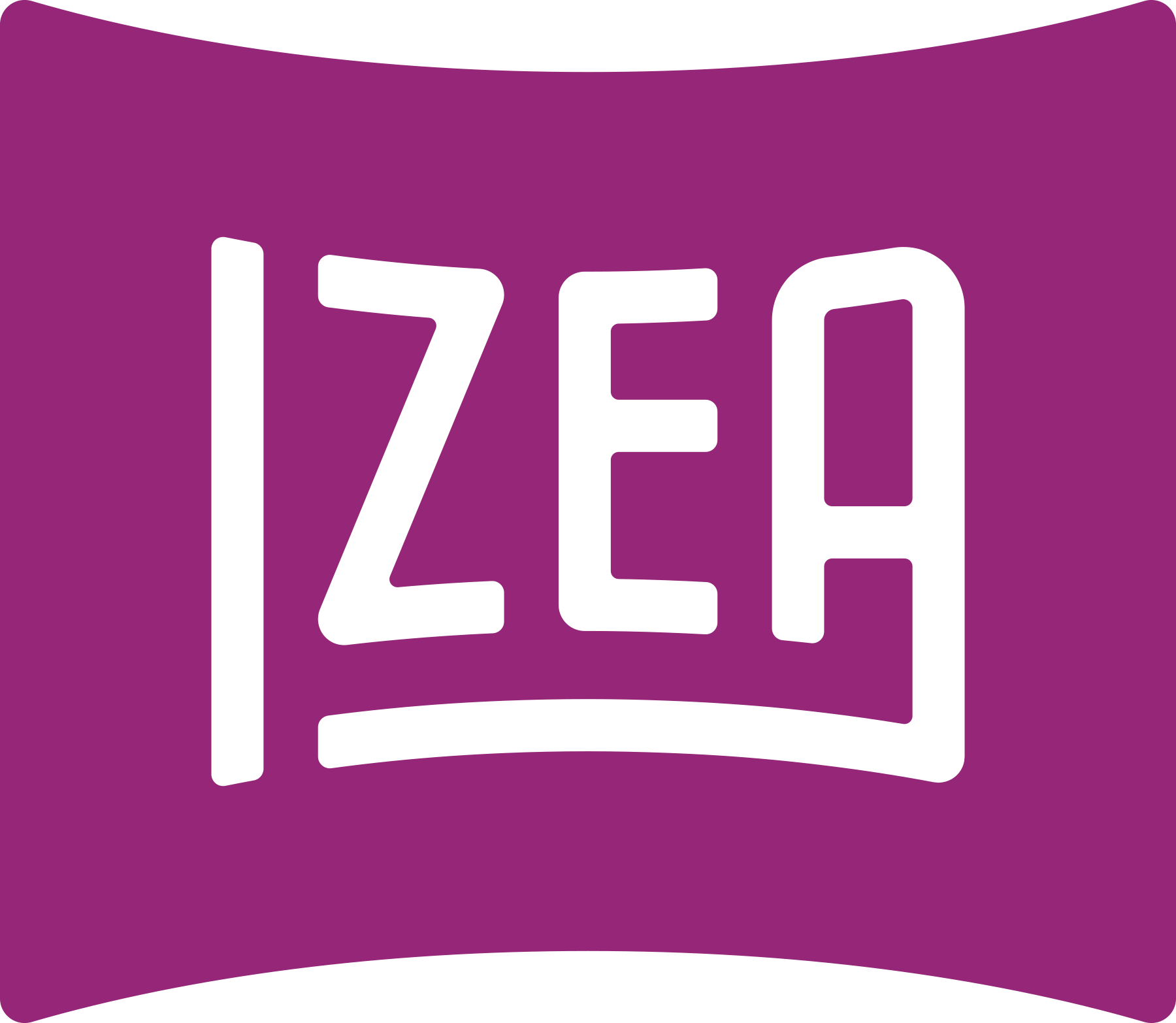 Interviewed and dubbed an "Online Celebrity" by the Wall Street Journal.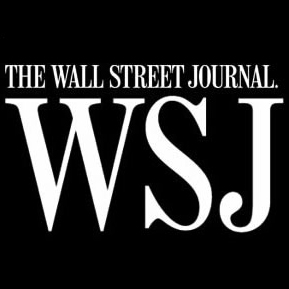 Social media accounts featured in Investment News Magazine.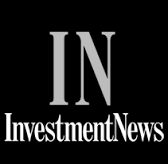 CONTACT ME
Reach out! I'm happy to talk to you.
PRICING
Suggested Prices
Speaking Fee
Includes time for up to 1/2 day event. If travel is needed, a full day rate and a hotel accommodation is also required.
Consulting
I charge a standard fee of $100 an hour. It takes about 1-3 hours of work to assess where your organization is and what your goals are. From there, we can negotiate a price for services or ongoing consulting.
Freelance Work
I charge various rates for writing, product development and content creation. Depending on the tech involved, the time required, and whether or not the content can be branded as my own, I charge between $300 and $2000 for a typical piece of work. Rates and projects are fully negotiable.
Ambassador
I will use your product on an ongoing basis and then share my experience via live stream, writing, and sharing on my network of over 2,000,000 social followers. This produces new authentic and raw content on a nearly daily basis while engaging my network driving social interaction around your brand or product.
Speaking Topics
How to Social Media
Learn why you need to go to your organizations lunch room to find your social media team. Social media is your organizations chance to be human. It is SOCIAL after all. How do you engage your customers and potential customers online? I'll share some of my favorite best of and worst of social efforts I've noticed in this humorous presentation.
Content Marketing
Social marketing needs content. What are you sharing? Enough with the #lolcats let's get this content thing done correctly. Are you actually engaging your audience? Is the content developing trust, educating, or inspiring action? I'll help you understand the importance of content to your organizations brand.
Blogging Strategy for Businesses
If you consider your organization to have a personality, you will likely benefit from a blog. Your brands personality forms the cultural foundation for a successful blog. You are already passionate about your work, I'll help you bring your brands passion and personality together in-house for a killer blog and social media strategy. 
Blogger Outreach
There are hundreds of reasons to hire bloggers. From content creation to story telling and boosting your own word-of-mouth, there are some things that are best done by outsiders. I'll teach you why, and how to attract bloggers and social influencers. 
Building your team
The internet can sniff out a corporate account and inauthentic content in a second. It isn't always the amount of resources that go into your blog. Sometimes the answer is just getting the right people to do it. Find out why you might want to walk past your marketing department and go to your lunchroom to find your social media managers. 
New Technology - Live Streaming and VR
What is live streaming, VR, and how the heck can my organization use them? The short answer is these are incredible tools for rich, authentic storytelling. I'll give you an overview of these new techs and show you how to implement them into your content and social media strategies. 
Social Media, Blogging, and Tech for the Hospitality Industry
If content and social efforts work for any industry, it is the hospitality industry. I can't think of a better application than here. I'll walk you through the entire guest experience reflecting on social media and content marketing interactions from discovery to guest feedback and demonstrate how you can maximize your bottom line